Technology, tools, and capacity to create impactful end-user experiences
Users expect immediate access to information, personalized to their specific needs, and delivered exactly in the way they prefer. Inspired by extensive user research and realized through our wide range of products and services, "Library on-demand" represents a vision for OCLC and for libraries to adapt and thrive.
Ready to optimize delivery?
Product development focus areas
---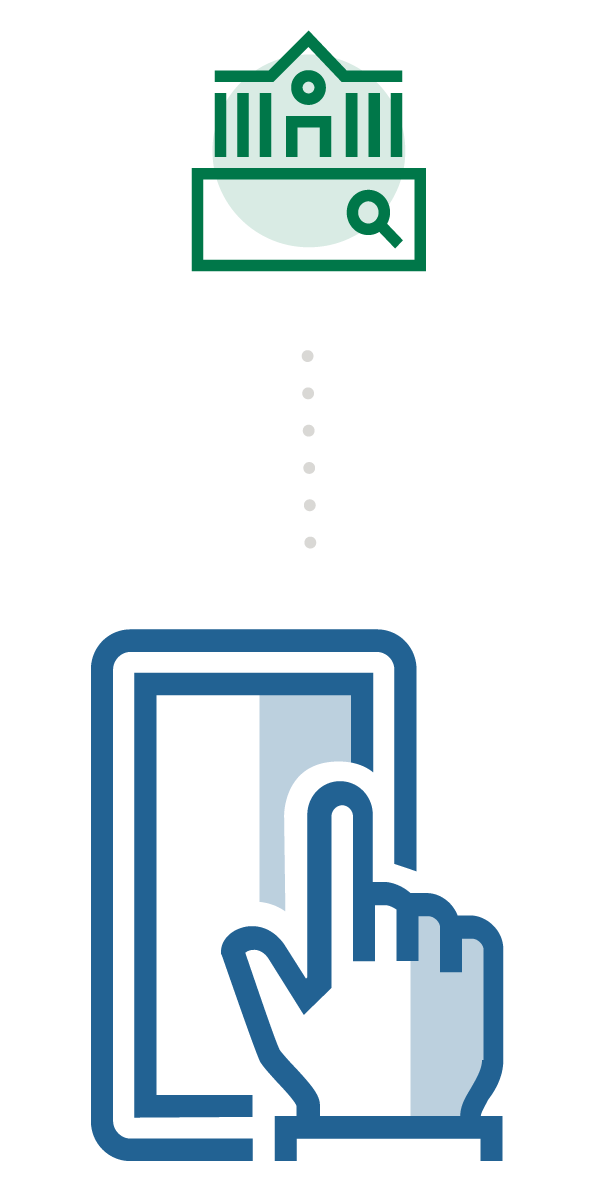 Intuitive discovery
Effortless access to valuable resources when and where people need them
Intuitive discovery provides easy-to-use, predictable ways to conduct and refine searches. It also embeds library resources and applications within the services and tools that information seekers use every day.
What's new:
Redesigned WorldCat® Discovery search results, item details, and landing pages deliver an experience that helps users intuitively find and get resources. Also, the WCAG 2.1 AA-compliant interface supports faster delivery of future enhancements.
What's next:
Expanded personalization will include options for saving and reusing searches to increase efficiency and save time for searchers.
---
Smart fulfillment
Optimized delivery to meet library and user preferences
Smart fulfillment starts with libraries having the flexibility to configure what "smart" means based on local policies, resources, and user needs. This foundation means that delivery of library materials meets user expectations with options that match their delivery preferences.
What's new:
Our "Express" program enables fast article and other digital resource sharing among libraries committed to delivery within 18 hours or less using the WorldShare® Interlibrary Loan network.
What's next:
Decision optimization leverages policy data, lending history, licensing agreements, and more to instantly present what's available locally, regionally, and across the world.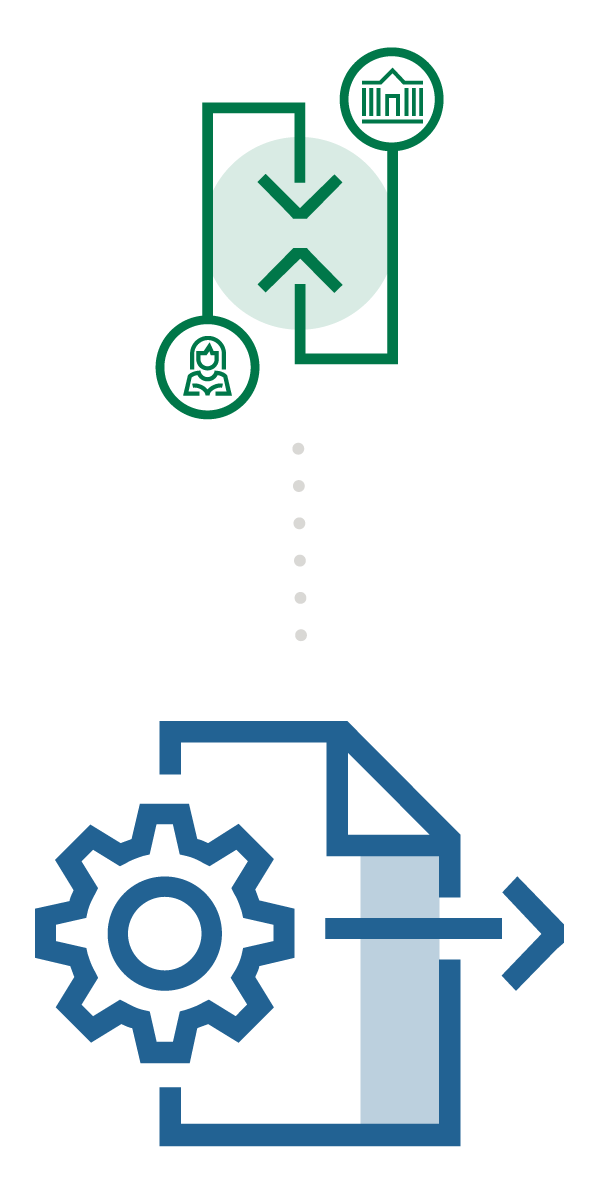 ---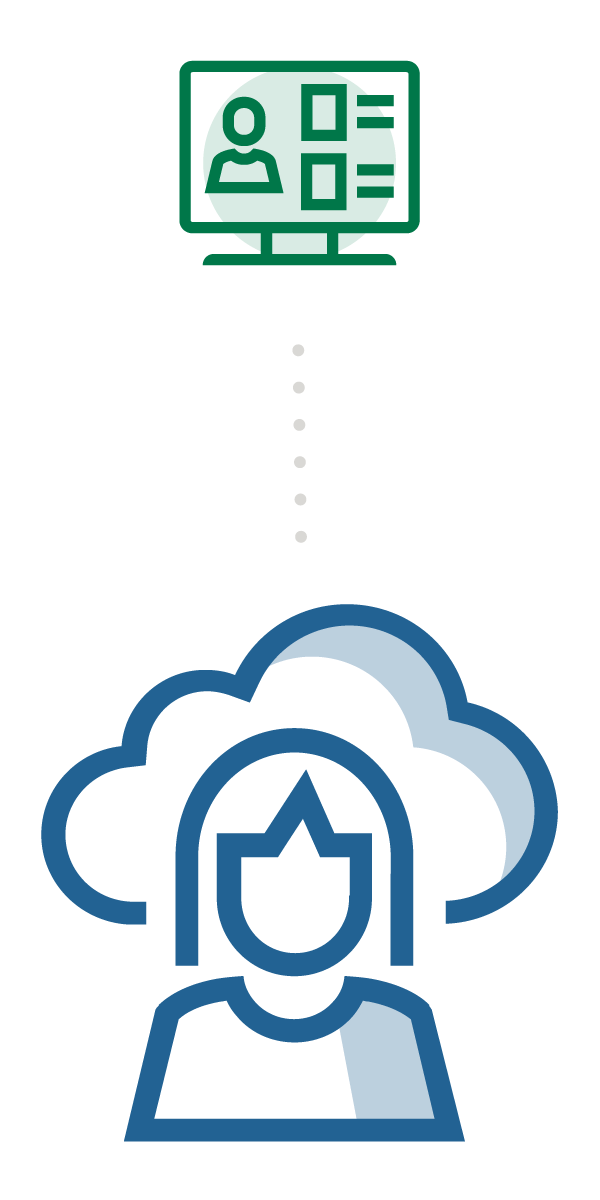 Personalized experience
Request, track, recommend, and return—all in one place
Library staff and library users benefit from the control and transparency of activities that are part of each individual's experience. All transactions come together seamlessly to provide robust options and a complete history for the user, while also delivering workflow improvements and better access to useful metrics for staff.
What's new:
A more accessible My Account enables WorldCat Discovery and Tipasa® users to manage interlibrary loan activities, circulation information, and saved searches in one place.
What's next:
A new API will simplify workflows by empowering libraries to bring together circulation and interlibrary loan transactions into any user portal.
---
Powerful network
Unmatched potential to borrow, buy, and access resources
The library provides access to materials that are locally curated, authoritative, and credible. Through WorldCat, other connected services, and our vast network of members, library users gain universal access to a massive global inventory of resources. Our commitment to expand open content and our unmatched ability to actively connect libraries and partners further increases what's available.
What's new:
Easily find open access resources from well-known content providers using the new Open Access Content database in FirstSearch.
What's next:
Accelerate collection strategies and shared print initiatives with the ability to reference registered WorldCat retentions and view count of holdings registered for retention by title using GreenGlass®.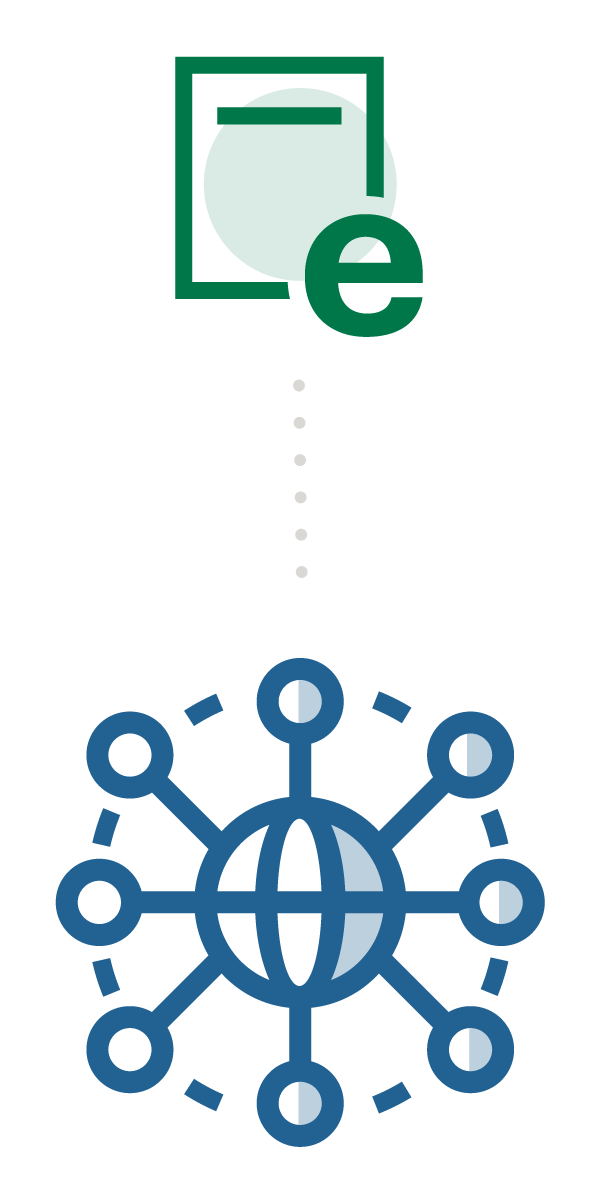 We're committed to innovating quickly.
"Library on-demand will provide immediate access and smart fulfillment of valuable resources, connecting library staff and end users to a massive global inventory through the power of WorldCat."
Cathy King Executive Director, OCLC Delivery Services