Build bridges between library staff, faculty, and students with resource lists
Talis Aspire is now available for new and existing WorldShare Management Services (WMS) customers
Academic libraries today need to support student and faculty success, create connections within their institutions, and ensure that the most efficient, cost-effective workflows are in place. Library learning tools that synchronize across departments and classrooms play an important role—WMS and Talis Aspire help you bridge these challenging goals.
Demonstrate your library's value as an important partner to faculty and students.
Talis Aspire is embedded within the systems your library, faculty, and students are already familiar with. It's easy to use, personalized, and includes analytics that help show library value. The direct integration of library management, learning management, list management, and discovery make it all possible.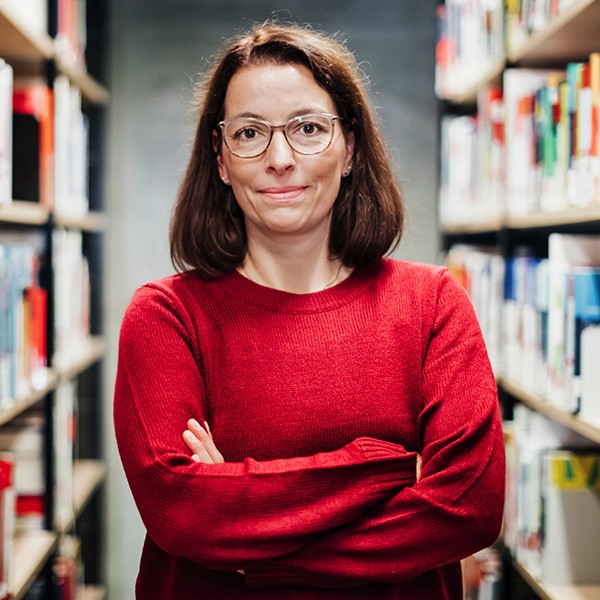 Library staff manage collections and gather analytics based on resource list data
Get best-in-class acquisitions, reporting, and resource management workflows
Deliver the right resources to the right users while keeping an eye on budgets
Put the library at the center of teaching and learning for all users and stakeholders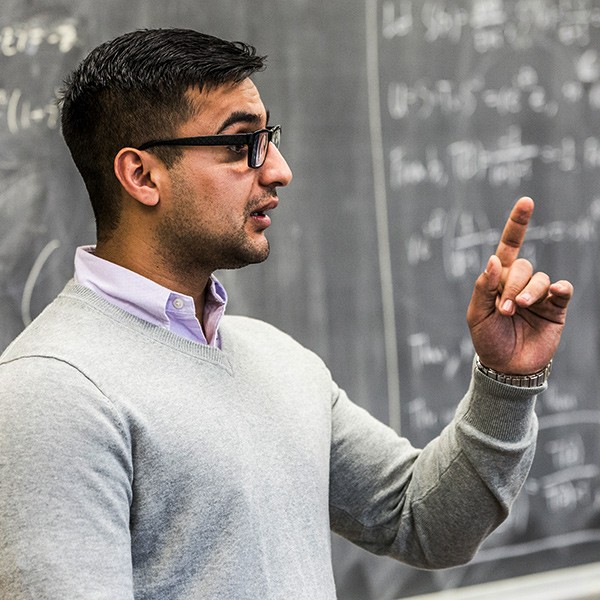 Faculty can streamline course development and student support
Flexible, intuitive interface to suit different teaching methods and student needs
Simple one-time set-up
Ability to add information such as annotations and priorities
LMS integration and analytics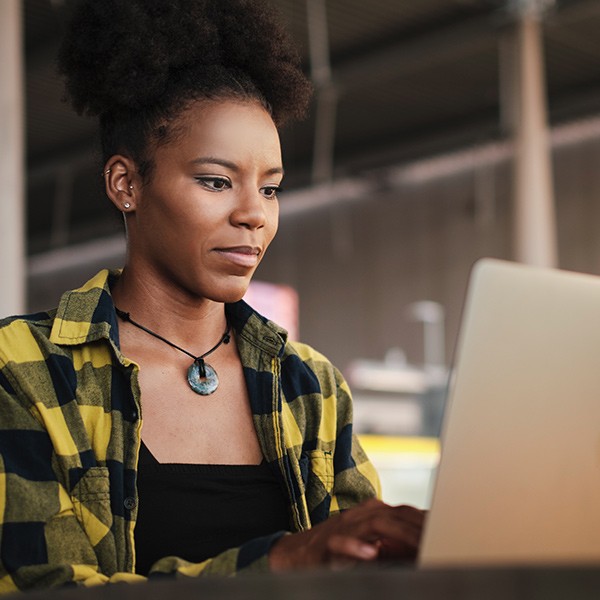 Students get personalized access from within Talis Aspire and your discovery layer
Direct access to resources through discovery system to library
Easier to stay organized
Better view of support materials available through the library
Integrated into the systems they already know
"We positioned Talis Aspire as a university system and approached rollout as a two-sided, collaborative conversation rather than forcing the system on academics... Once they've been shown how, they love using the catalog to build up their resource lists. And the bookmarking feature is popular with students and academics alike."
Sonia Edwards
Academic Engagement Manager, Edge Hill University
Read Edge Hill University's brief member story, or download the full, in-depth case study that explains how they implemented Talis Aspire. You can also watch a recorded webinar where Sonia discusses how Talis Aspire helped her team improve "social interoperability" between the library, support staff, faculty and students.
How it works
A library user viewing a title in a WMS-connected discovery interface will see Talis Reading Lists that contains that title and can navigate to Talis:
Faculty views streamline processes and support teaching with features like annotations, priorities, LMS integration, and analytics:
Cataloging staff see Talis Reading Lists from display of a title in WorldShare Record Manager, the OCLC cataloging interface:
New features coming soon
Integration into WMS collection development workflows
Real-time WMS budget information displayed in the resource list review process to determine fund availability for requested items
Creation of orders in WMS for resource list monographs not held by the library
Use of Talis data to make better decisions for ordering, withdrawing, receiving, and setting access to titles
Connect library, faculty, and students
Contact us to learn about how Talis Aspire and WMS combine to make resource list creation and management easy. Our staff can help get you set up quickly, ready to support strategies for student success at your university and library.