OCLC's Christina Rodriques Named to Two ALA Positions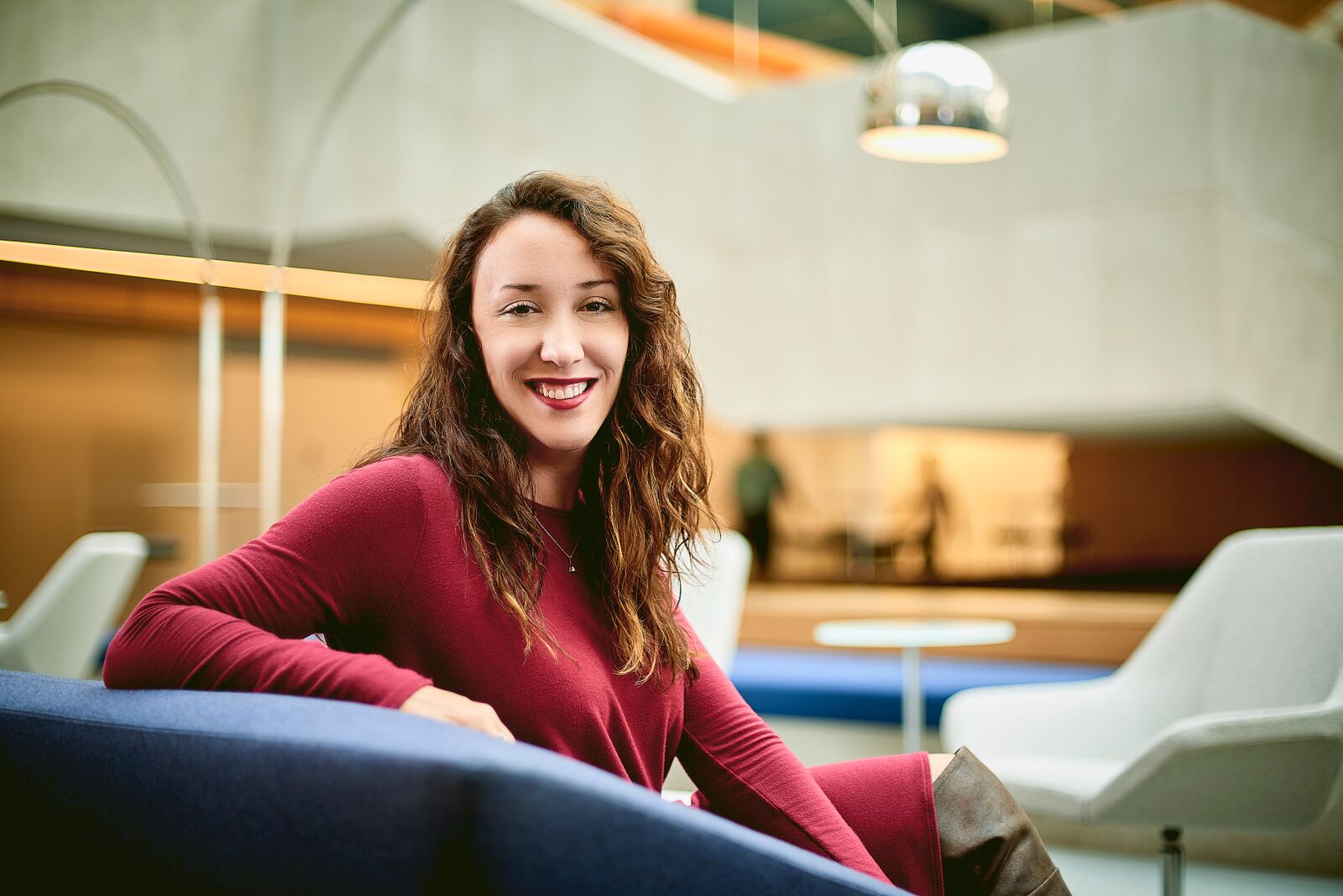 OCLC is thrilled to announce that Christina Rodriques, Outreach Coordinator, Membership and Research Division, has been elected Outreach Director of the American Libraries Association (ALA) New Members Round Table (NMRT) and has been appointed chair of the ALA Membership Committee.
Rodriques has served one year as chair of the NMRT's Membership Promotion, Diversity, and Recruitment Committee, but as Outreach Director she will manage several committees that work on recruitment, membership with NMRT and how it can be improved, and outreach to library and information school students and new professionals. NMRT supports new professionals and students by providing a pathway into ALA, professional development at conferences and webinars, resume workshop, and grants. Rodriques describes the NMRT as a "one-stop shop for new librarians to get involved and grow professionally and personally, and it is very much aligned with my passion for that type of work."
As chair of the ALA Membership Committee, Rodriques will continue to help identify ways to improve membership within ALA. Most recently, the committee worked on structuring a dues increase for ALA membership that passed in the most recent elections. The committee's charge is to establish general policies, programs, and procedures to secure new members; to be responsible for the implementation of these programs; to coordinate membership promotion activities of all units and chapters of the association; to make recommendations concerning membership dues; and to serve the association as a sounding board on membership.
"I'm honored and grateful to be given the opportunity to get more involved with ALA," says Rodriques. "Membership, professional development, and library outreach and advocacy are my true passions and now I can do that work on an even larger scale with librarians from all over the country. I am excited for the experiences that lie ahead!"
Rodriques has been a part of the Membership team at OCLC since 2014. She graduated in 2015 with an MLIS from Kent State University, and has a BA in both history and art history with a minor in political science also from Kent State.