Chela Scott Weber to join OCLC Research as a Practitioner Researcher-in-Residence
OCLC Research is pleased to announce that Chela Scott Weber will join the division as Practitioner Researcher-in-Residence. In this position, Chela will investigate and shape the OCLC research agenda, focusing on the areas of challenge and opportunity for special collections, archives, and distinctive collections with research and academic libraries.
She will work collaboratively with Program Officer Jackie Dooley and Senior Program Officer Merrilee Proffitt under the leadership of Rachel Frick, Executive Director, Research Library Partnership (RLP). RLP member institutions will be integral to informing her work, work which will include a research and learning agenda that will inform future research lines of inquiry and structured learning experiences for OCLC Research among other initiatives.
Most recently, Chela was Head of Archival Collections Management for NYU Libraries, and previously served there as Associate Head and Acting Head of the Tamiment Library & Robert F. Wagner Labor Archives. She also taught Archival Description in their Archives and Public History MA program. Prior to coming to NYU, she was the Director of Library & Archives at the Brooklyn Historical Society, and has previously held positions at the Microsoft Archives, New York Transit Museum and the Benson Ford Research Center at The Henry Ford.
She holds an MLIS and certificate of archival administration from Wayne State University, as well as a BFA from Cornish College of the Arts. Chela is a member of the Society of American Archivists and currently serves on the Technical Subcommittee on Guidelines for Reappraisal and Deaccessioning.
About OCLC
OCLC is a nonprofit global library cooperative providing shared technology services, original research and community programs so that libraries can better fuel learning, research and innovation. Through OCLC, member libraries cooperatively produce and maintain WorldCat, the most comprehensive global network of data about library collections and services. Libraries gain efficiencies through OCLC's WorldShare, a complete set of library management applications and services built on an open, cloud-based platform. It is through collaboration and sharing of the world's collected knowledge that libraries can help people find answers they need to solve problems. Together as OCLC, member libraries, staff and partners make breakthroughs possible.
OCLC, WorldCat, WebJunction and WorldShare are trademarks and/or service marks of OCLC Online Computer Library Center, Inc. Third-party product, service and business names are trademarks and/or service marks of their respective owners.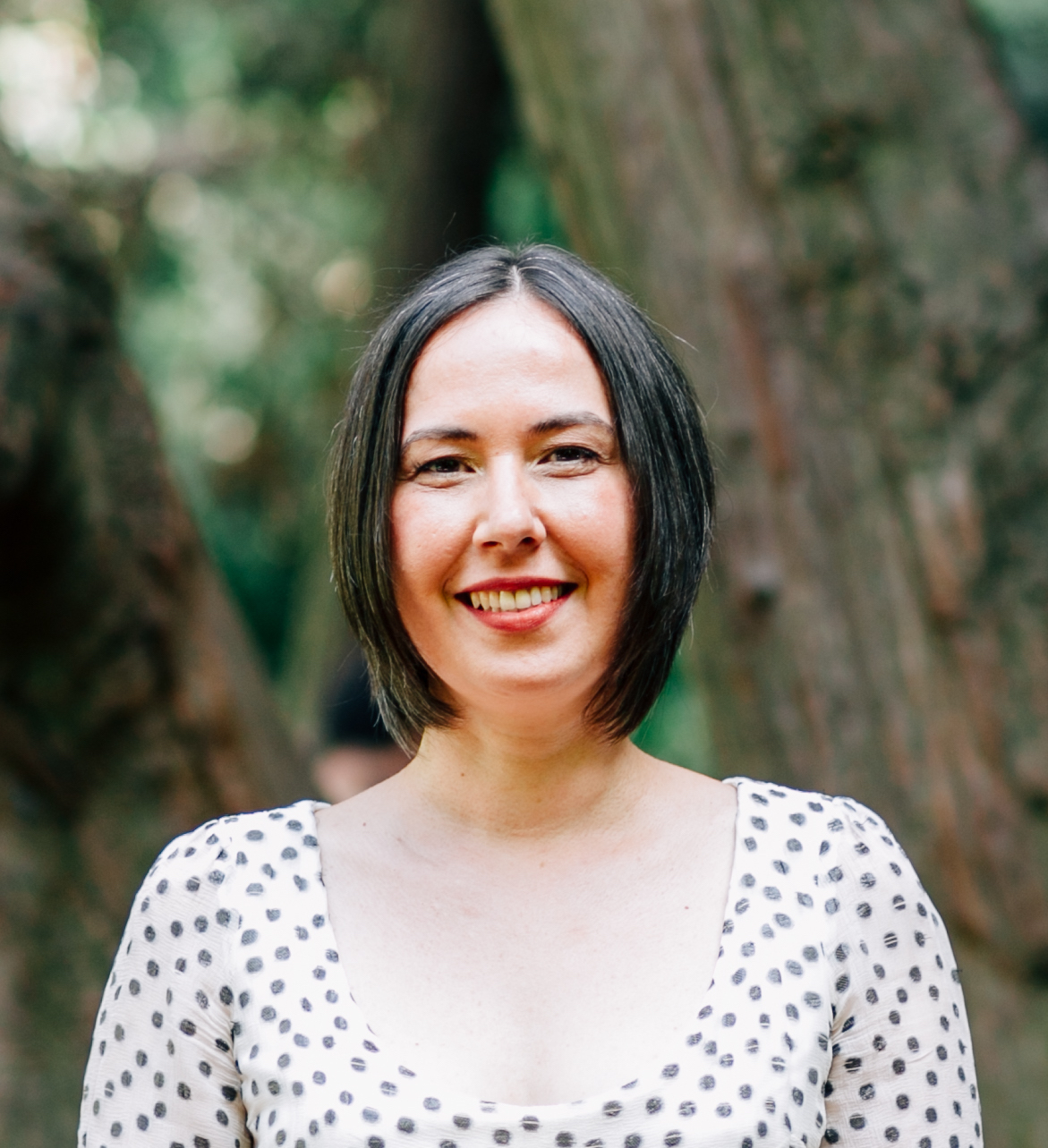 Photo by Mary Kalhor